Ok US elections are closing up, and celebrities taking sides! Cher yesterday took her side by posting a tweet in which she is making fun of Donald Trump, and she is HILARIOUS.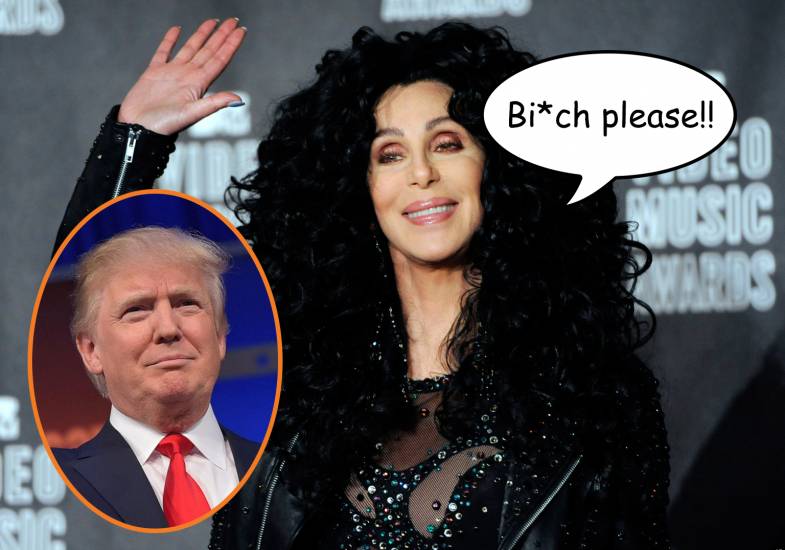 Cher is for now a winner of the internet, as for the election mather.
In case you don't know Cher absolutely hates Donald Trump, and she posted this hilarious photo of Russian president Vladimir Putin holding in hands Donald Trump. Here is the tweet:
Ok Daddy,,, I'll Do Whatever you want.. ,Just Make Me List & promise you'll respect me in the morning pic.twitter.com/2ezsTSpJgl

— Cher (@cher) July 26, 2016
Whether you like Donald Trump or not, you have to like Cher's humor. We are waiting for more!