Pop icon Britney Spears in sexy V Magazine cover shoot is looking hotter than ever!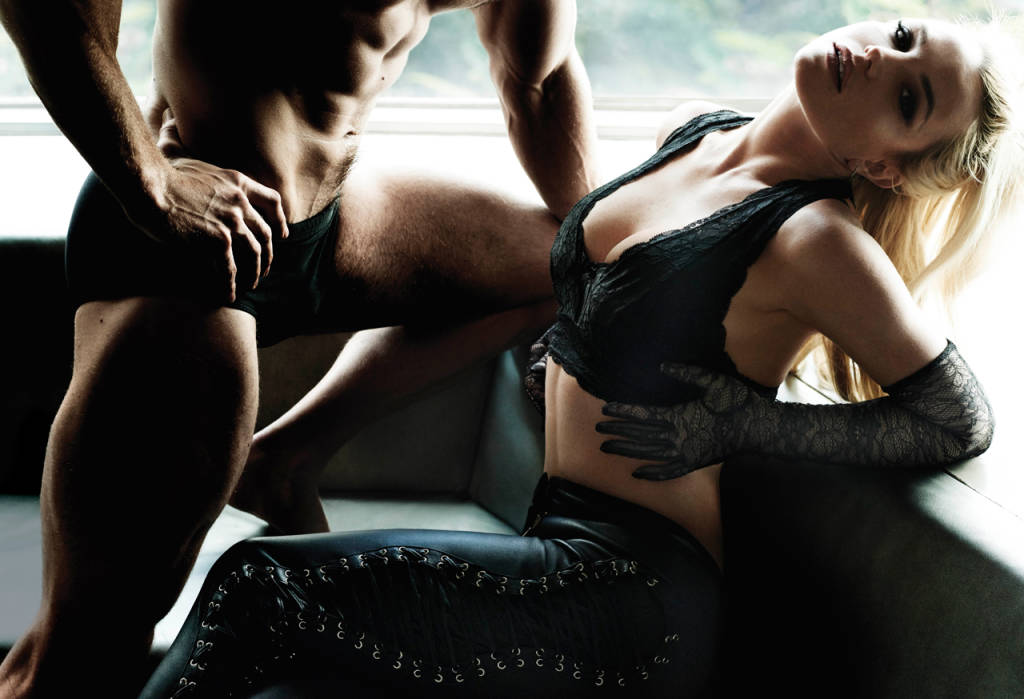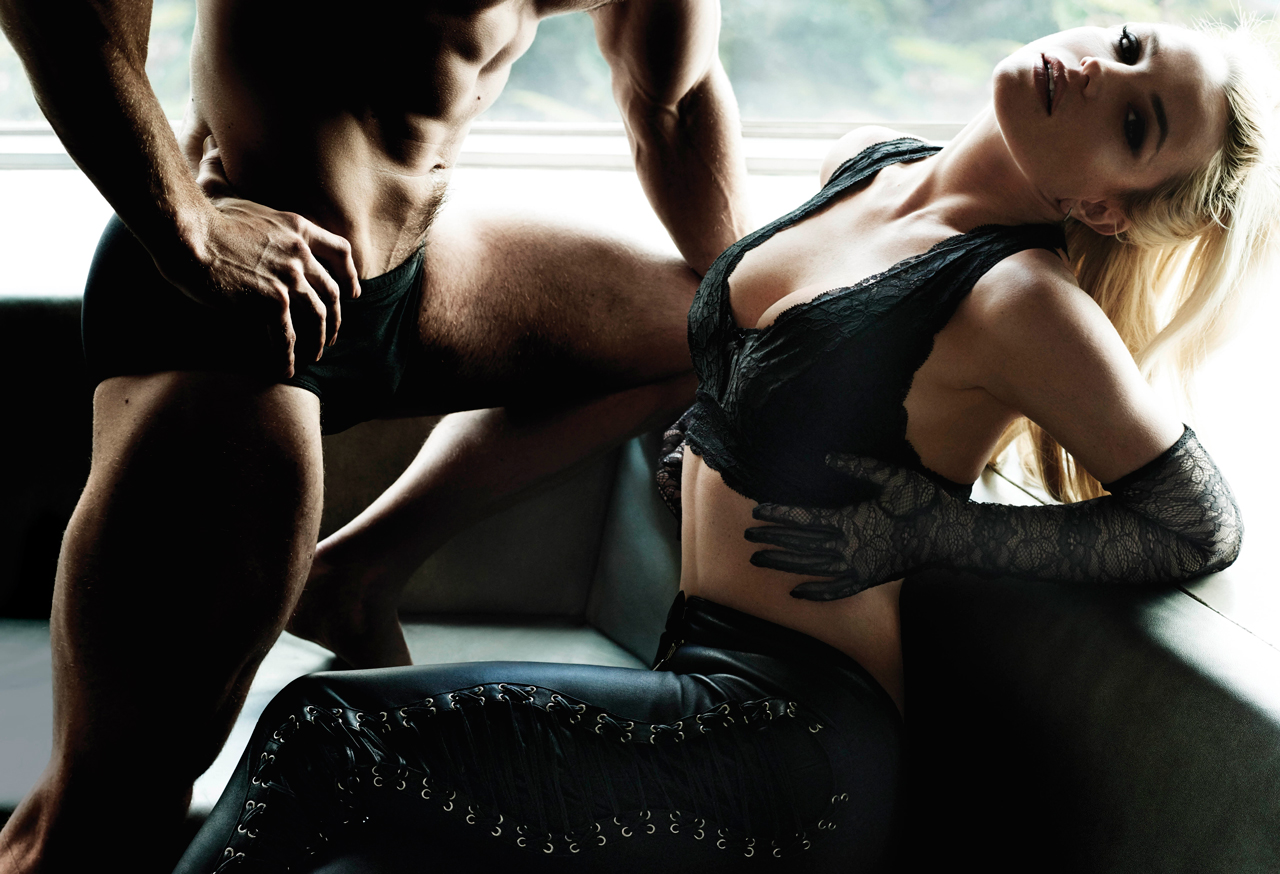 The 34 year old singer posing sexy with some random guy, ranting on how the celebrities have hard time and other bullshit. Hard time you say? Hmm… It's really hard to live with $31 million in a year earnings, and thats why she had to make Britney Spears porn… Yeah right! She would be better if she showed us some ass or tits, or maybe even pussy, only a little bit!
Anyway she is good looking either way! Enjoy the pics!
SHARE