We all recognize this famous top model and Victoria's secret angel who shows her nude body for money, and we like her. Today Bella Hadid posted on Instagram one sexy and hot pic for her 21st birthday! We can guess she wanted to give a present to her crazy fans, or she just wanted to promote herself?! However her butt is too flat and her fame is unjustified! There is a pic I'm talkin about: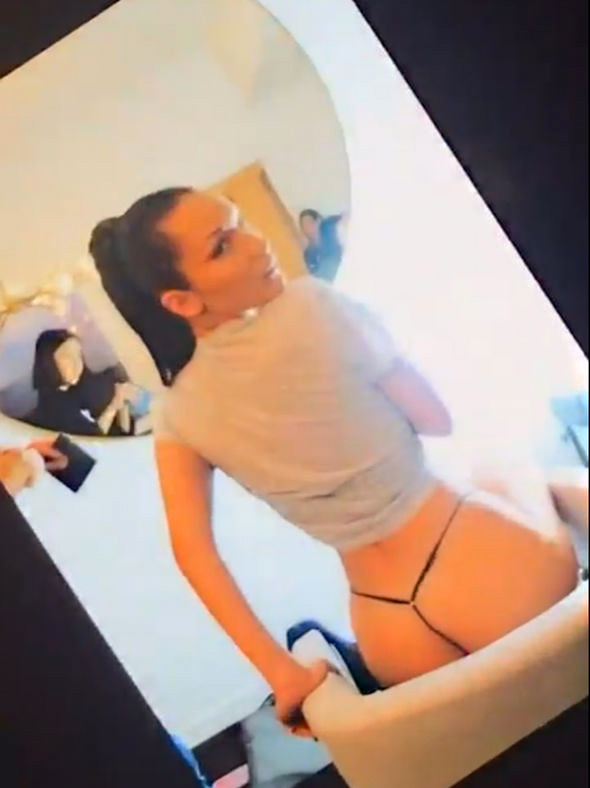 When she did nude photo shooting for Paper Magazine I was thinking that her ass is quite rounded and can be numbered as one of perfect figured top models, but now I think she photoshoped all her posted pics where her butt is looking great! Now I have one big dilemma!
OK my dilemma isn't there anymore! Look at the pics bellow, where Bella Hadid is wearing thong or pulling up her bikini panties, just to fake her ass is bigger than it really is! Flat ass is her new middle name! Enjoy the pics and don't let Photoshop fool u!
SHARE