Yesterday Amber Rose was spotted leaving the party with Khloe Kardahsian's ex French Montana!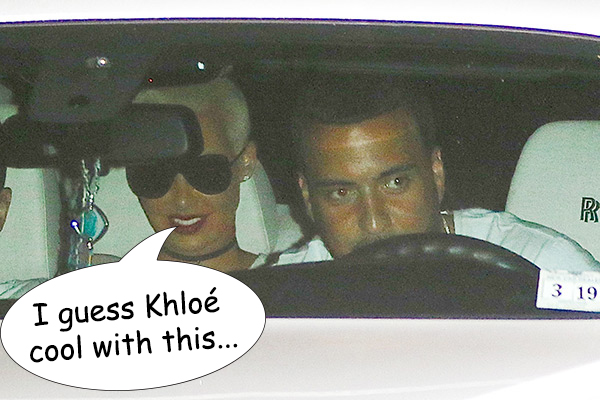 Amber Rose was on the Bootsy Bellows' Red, White, and Bootsy party at Nobu restaurant in Malibu, and after that party paparazzi spotted her leaving a club… Well everyone expected to take some photos of her beautiful big ass in those tight pants, but the plot twist… She than approached the car of none other than Khloe Kardashian's ex French Montana. Well, well now this is interesting… Maybe there is another sex tape featuring Amber Rose is rolling out, we hope only  Khloe Kardashian won't mind it… Speaking of that sex tape, you can see it here: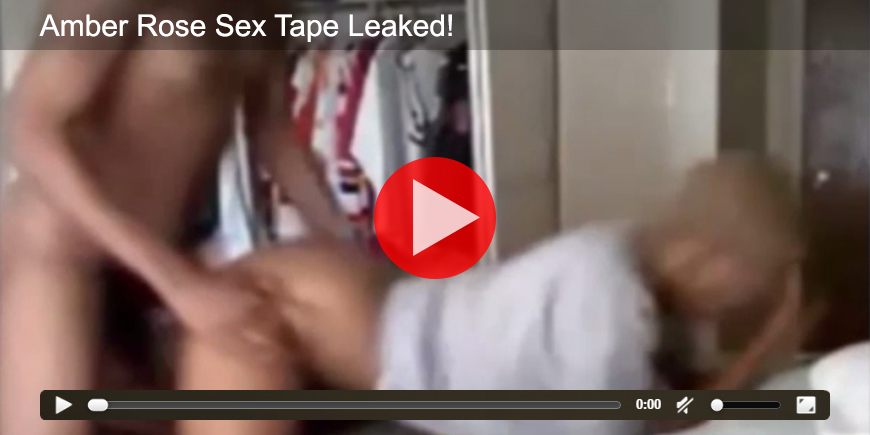 And here are some more paparazzi pics, that had been taken that night!
SHARE