Following the release of Kanye West's X-rated music video featuring a nude Amber Rose wax figure lying in bed, she reacted as video stated that Kanye made her "famous".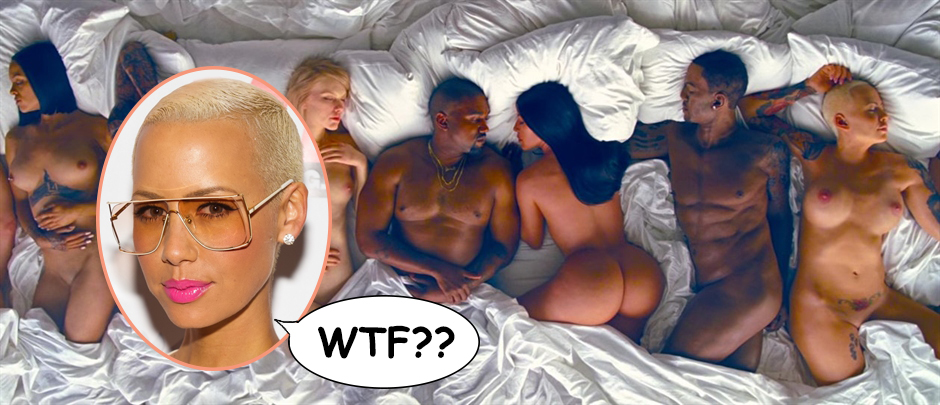 Amber Rose stated that she was labeled as Kanye West girlfriend in a past and because of that she become famous. But now she is not anymore a Kanye's girlfriend, and that she worked her ass off for everything she has. And if Kanye wants to put it that way, than he is famous because of Jay-Z… Way to point a double standard!
Well girl is right, but we are expecting a Kanye's answer to this, and we are speculating that he could pull something about Amber's sex tape(we have it) out of his sleave!
Here are some screenshot of Kanye's notorious video:
SHARE